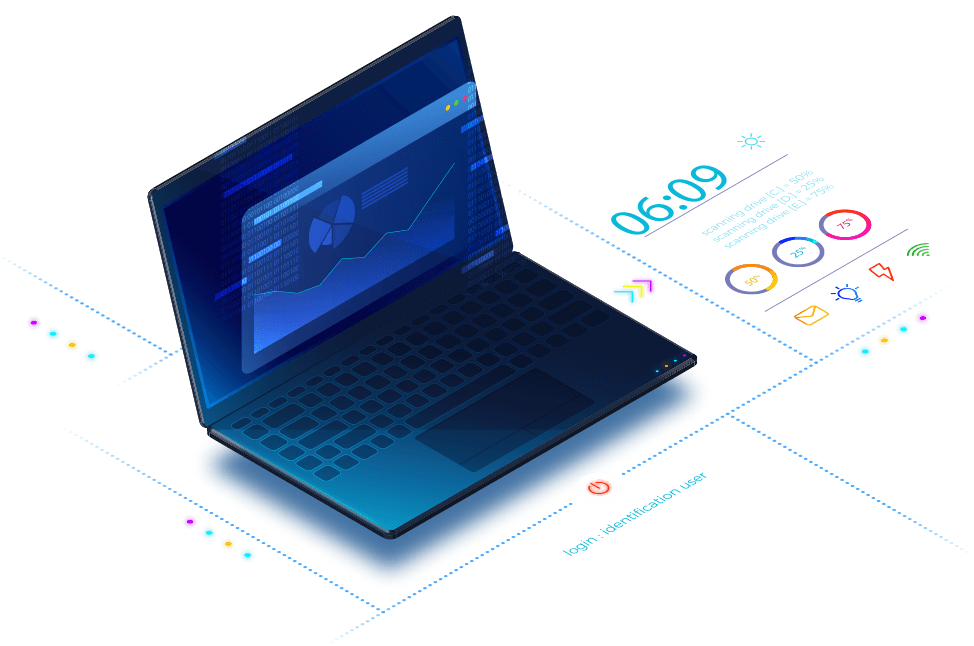 Smart Consulting will develop specialized tools and supporting databases as components in clients' approval and certification processes. Solutions development is often part of global projects that involve tool validation and deployment in certified laboratories, service providers, personalization offices, acquirers or issuers premises
Solutions
Development
Custom-developed solutions typically include test plans and operational support. Customers can turn to us for assistance in developing: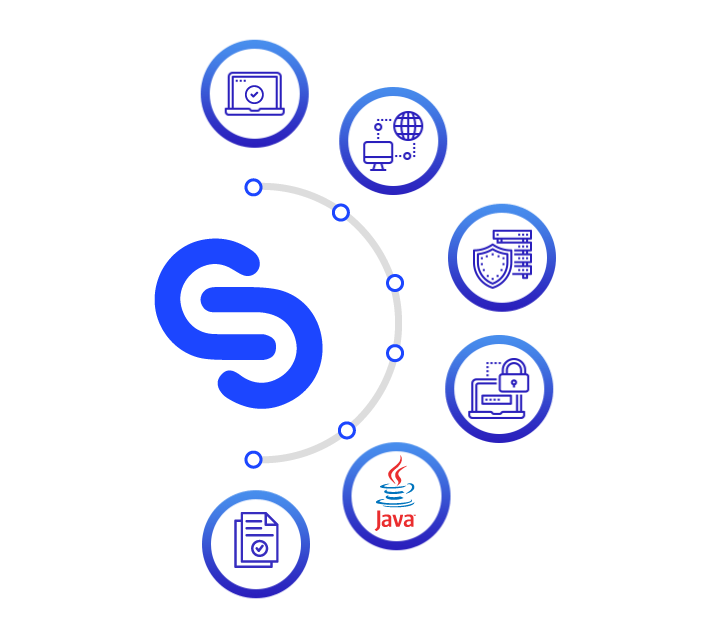 Do you have any questions?
We are happy to help you.
Maximize your team, time, and resources by plugging in the specific expertise you need today. Contact us to share your ideas and priorities so we can help you achieve them successfully.