Enhance your operations
Our wide range of operational support services are delivered by industry experts and tailored to your specific needs. We help customers with any aspect of their product development and approval journeys.

Optimize
Internal Processes
We'll help you optimize internal processes to meet your product goals. Whether it's augmenting staff, defining processes, managing testing and approvals, or recommending appropriate solutions—tap our experts to reduce risk and accelerate successful product delivery.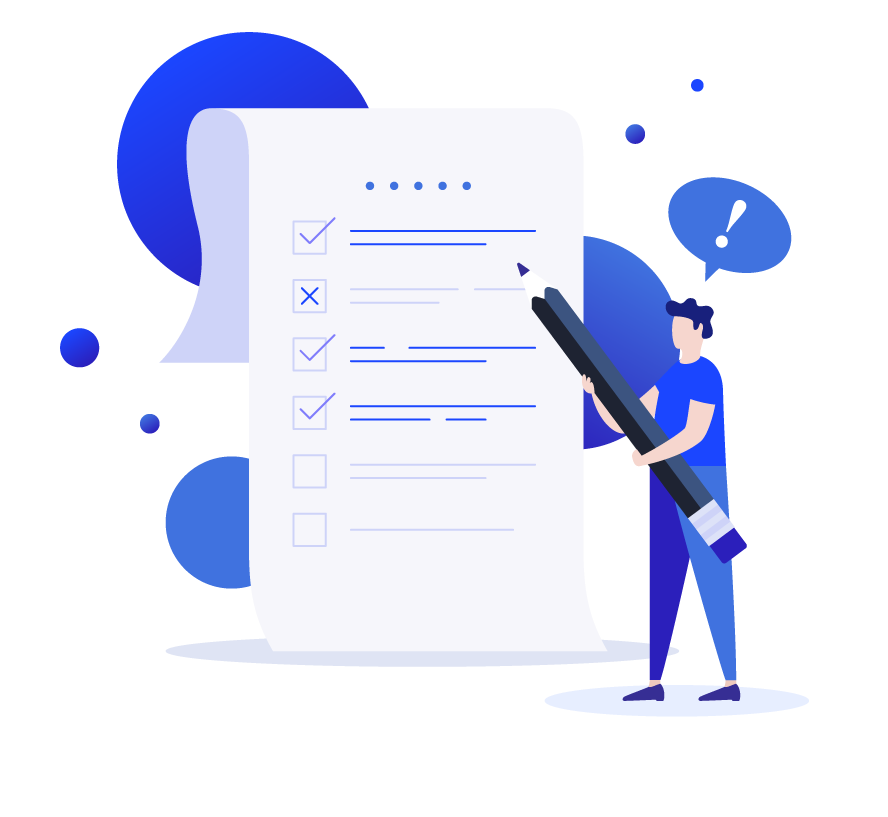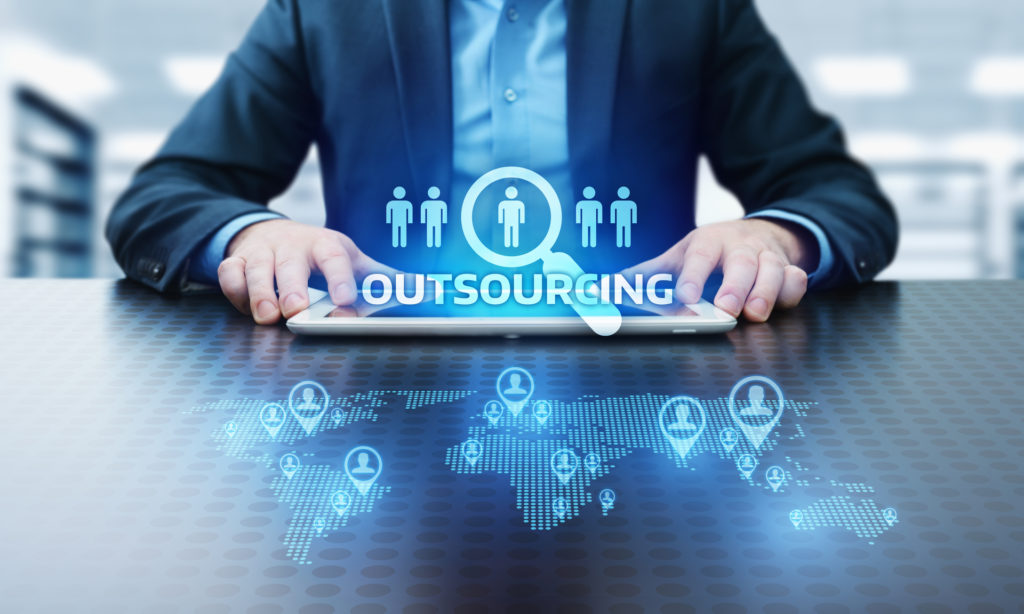 Outsource

Operations

Customers often outsource project management, development, testing, approval, and other operational processes to our team. Let us handle the day-to-day while you focus on other strategic projects.
Support Standards Development
We support standards bodies with specialized expertise in improving testing and approval processes, operations, and specification writing. With extensive relationships across the payments industry, we also can facilitate collaboration between standards bodies and other industry organizations.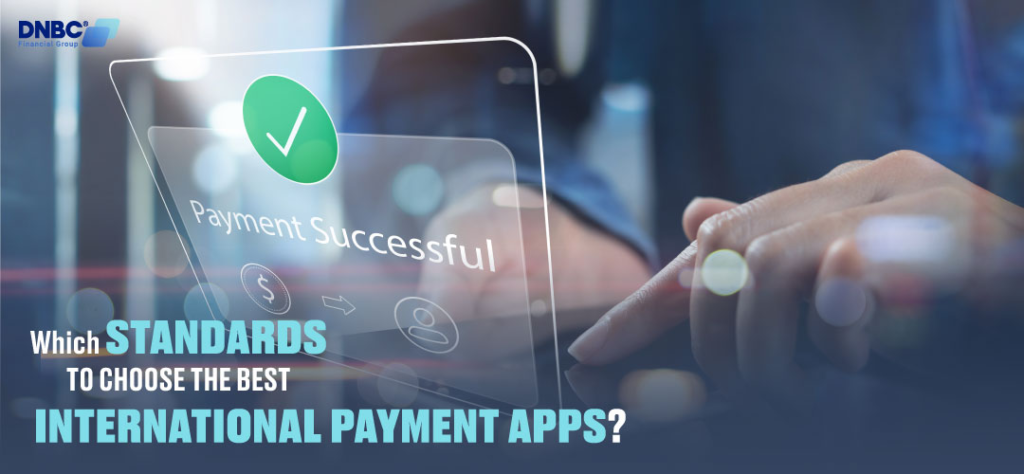 Engage Services
on Demand
Call us when you need additional team players, specialized expertise, or management insight. These are some of the specific services you can rely on us to provide :
Do you have any questions?
We are happy to help you.
Maximize your team, time, and resources by plugging in the specific expertise you need today. Contact us to share your ideas and priorities so we can help you achieve them successfully.