Trust Runs Deep
Independence. Experience. Flexibility. These are the reasons why customers turn to us—and keep returning. As independent consultants, we maintain neutrality between technical bodies, payment systems, product providers, test tool vendors, and testing laboratories. Neither do we sell payment products. This position ensures that we can objectively support our customers with the best proposed solutions for their specific needs and goals.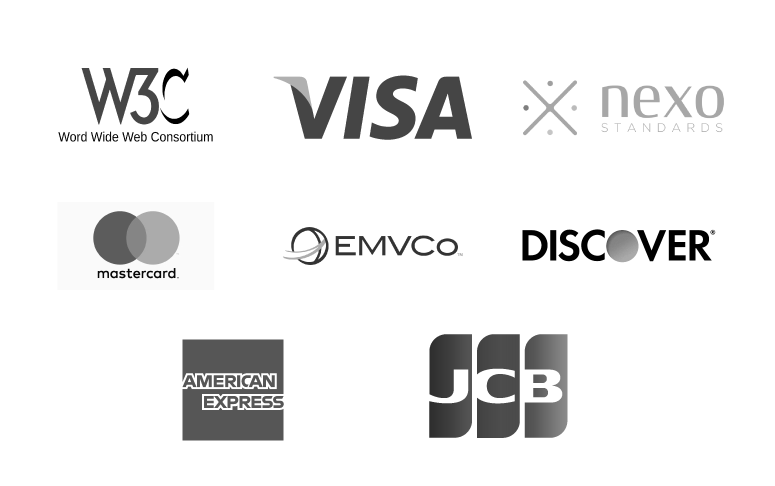 Deep
Technical

Bench

Our standards and specifications expertise runs deep. We were founded in 2002 with more than a decade of previous payment industry experience. Security, interoperability, and usability expertise enables us to help our customers meets today's needs while correctly anticipating future payment directions. As a result, we add value to every engagement, project, and training session to help customers build their teams and increase their success. Smart Consulting holds technology credentials associated with EMVCo, Visa, Mastercard, American Express, Discover, JCB, Nexo Standards, and W3C.
Dedicated Customer
Focus
Our team has ultra-low turnover, so we're able to leverage and build on our knowledge of customers' unique environments. Service and personnel continuity gives customers confidence that we hit the ground running with an understanding of their needs.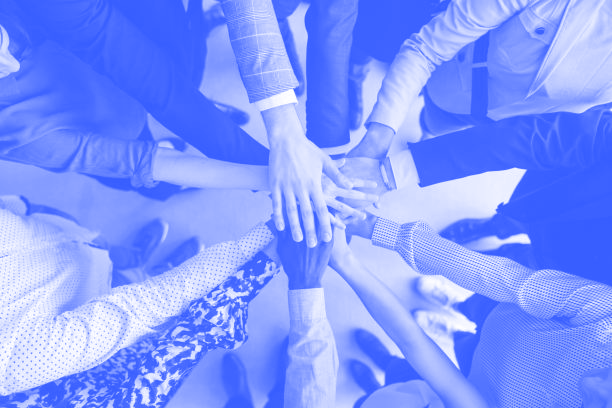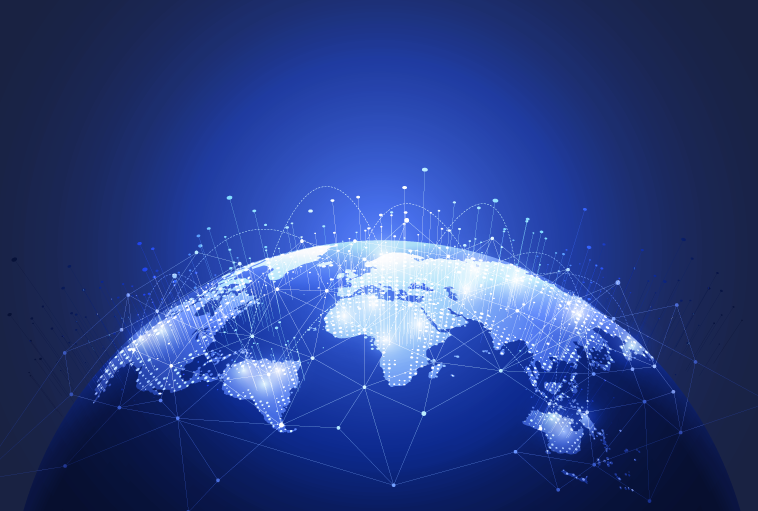 Global
Reach
We are headquartered in Europe. Our customers operate globally, and we are able to engage with their team and manage projects locally. Our consultants are located in Europe, Asia, and North America.
Do you have any questions?
We are happy to help you.
Maximize your team, time, and resources by plugging in the specific expertise you need today. Contact us to share your ideas and priorities so we can help you achieve them successfully.
Our team of
experts
Our exceptional team of consultants are ready to bring their expertise and guidance to help you achieve your goals.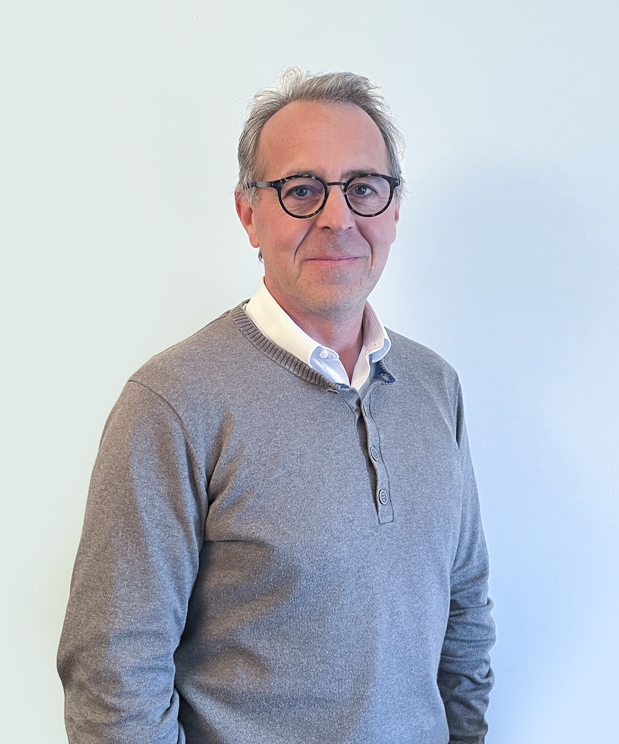 Bastien Latgé
Chief Executive Officer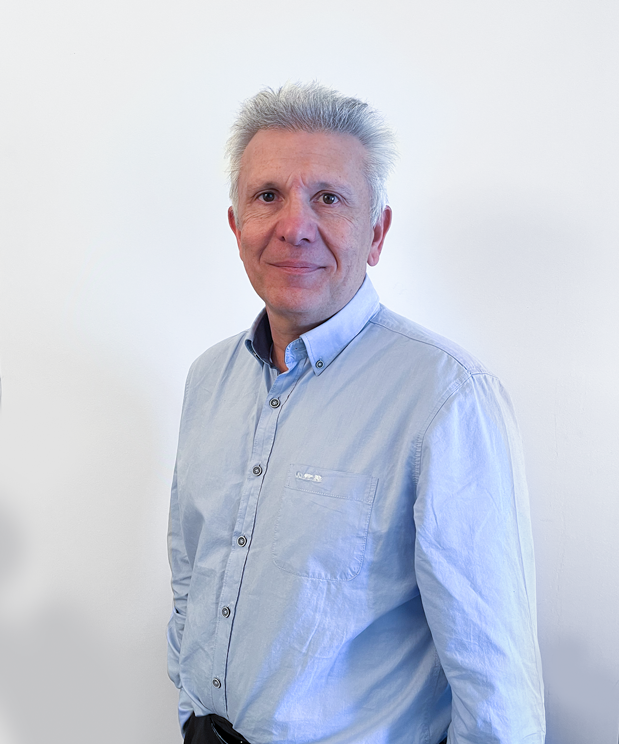 David Laffont
Senior Consultant and Project Director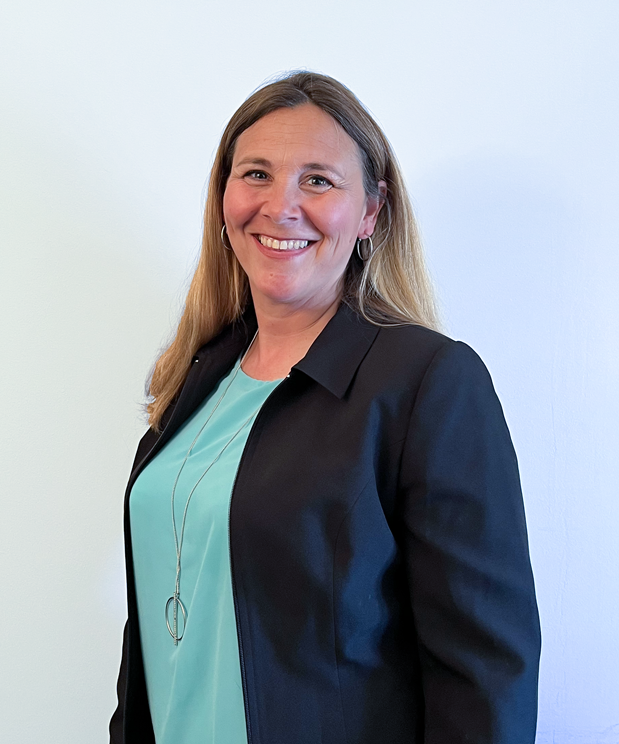 Virginie Mathet
Export Sales Administration Manager and Consultant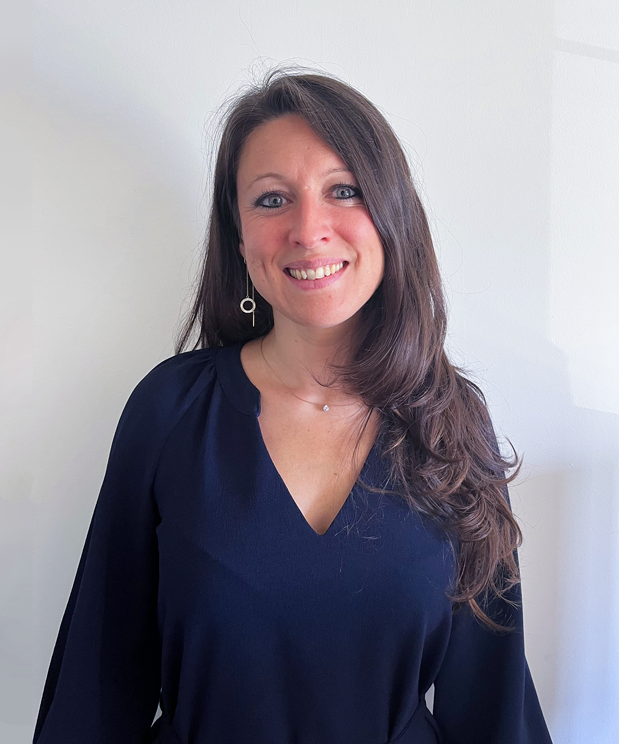 Aude Chailleux
Tests, Validation and Technical Support Engineer