Our
Team
Our exceptional team of consultants are ready to bring their expertise and guidance to help you achieve your goals.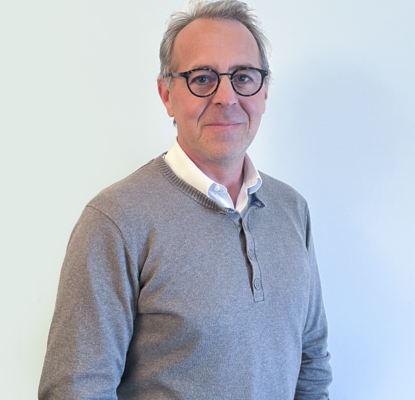 Chief Executive Officer
Bastien has played many different roles in the payment industry—strategist, product development executive, and marketing executive. His expertise spans contact, contactless, mobile, digital security, identity, access control, cards, terminals, and EMV standards technologies. Prior to assuming leadership of Smart Consulting, he served in several Director of Technology roles. There, he influenced critical EMVCo priorities while overseeing technical developments across EMVCo's working groups and evaluation, testing, and approval activities. Bastien also defined the strategy and represented EMVCo in its liaison work with other technical bodies (W3C, FIDO Alliance, Global Platform..) to evolve technical initiatives.
Senior Consultant and Project Director
David brings a broad background in payment products, specifications, and regulatory standards to his role as Senior Consultant and Project Director. He consults with customers on a wide range of topics related to product development, specifications, testing processes, payment systems, and standards. In previous roles, he served as project director and program manager for leading payment companies, including Monext, Zwipe, INSIDE Secure, and Gemalto. David earned a master's degree in IT and artificial intelligence.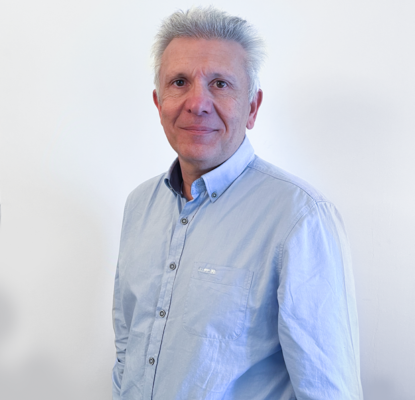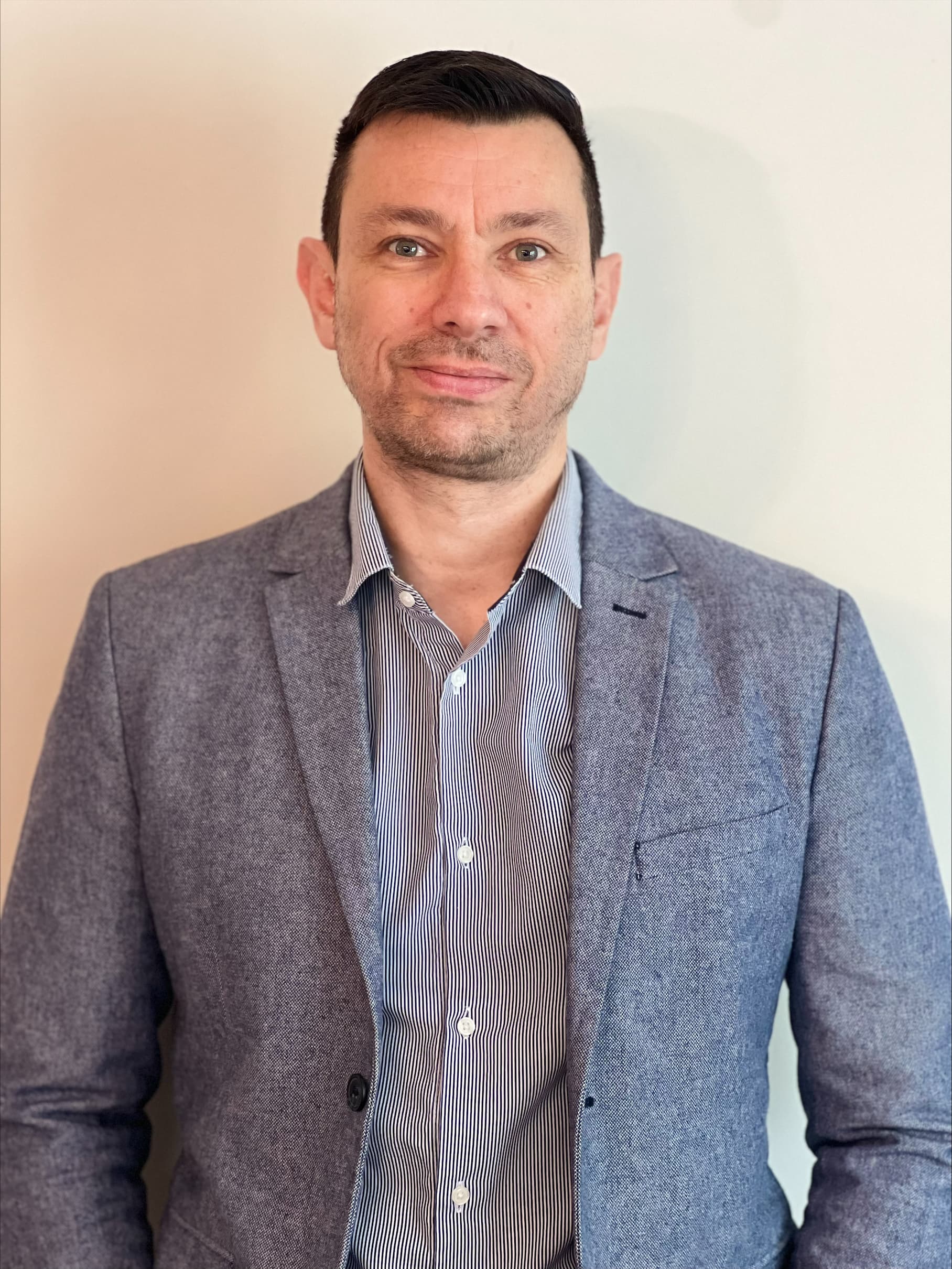 Senior Consultant and Director of Development
Vincent is supporting our activities from Montreal, Canada, as Senior Consultant. Vincent has 15+ years of experience in the payment and technology space, including contact, contactless, Mobile Payment, TSM and TEE, payment systems card and terminal solutions. He has strong skills in testing processes. Vincent is another Swiss knife for your project!  Vincent held a leading role in various firms and functions including consulting, Mobile POS product Manager, Mobile Payment product manager and the relationships with international and regional payment systems. He is skilled at driving products-related programs & projects in the highly innovative payment landscape, defining technical solutions and supporting their development. His expertise is recognized worldwide, thanks to his success in various projects. Vincent earned a Ph.D. degree in Digital Payments from ENSICAEN (France).
Senior Consultant, Level 2 expert
Dominique Dreher held different position within companies of the smart card industry. He started his carrier at Gemplus (known as Thales) where he has been the head of the payment consulting group. At this time, Bastien was a member of his team. Dominique is an expert in payment cards and terminals applications (level 2). He is also a trusted leader. Dominique is one of the 2 founders of Smart Consulting in 2002.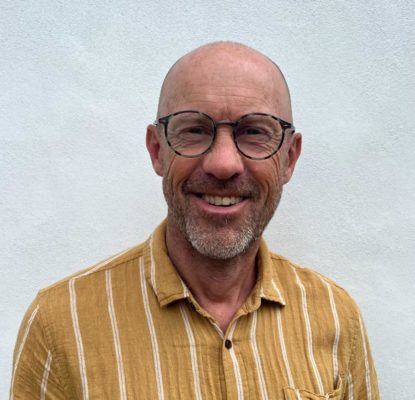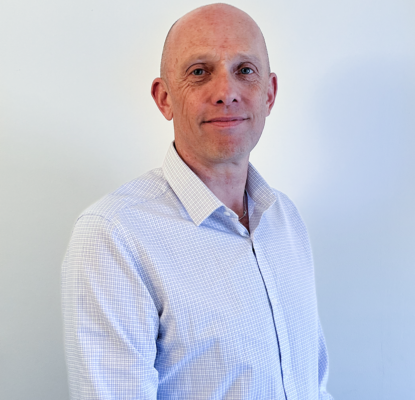 Technical Auditor, Digital Environment
Claude serves as Senior Consultant, specializing in technical and laboratory audits globally. His focus is Mastercard and EMVCo assessments, including ISO 17025 compliance, lab quality systems, and information management systems (ISMS). Prior to Smart Consulting, Claude served in engineering and product management roles at INSIDE Secure, focused on contactless payment chips. He holds a maser's degree in engineering with a specialization in electronics and computer science from ISEN in Toulon, France.
Tests, Validation and Technical Support Engineer
Customers rely on Aude's technical and testing expertise in her role as Technical Support Engineer and Consultant Project Manager. With focus on EMV specifications, testing processes, and operational processes, she is invaluable in providing issue analysis and resolution, technical product support, and test plan writing assistance. Prior to Smart Consulting, Aude served as functional verification and technical support engineer at INSIDE Secure. She holds a master's degree in engineering.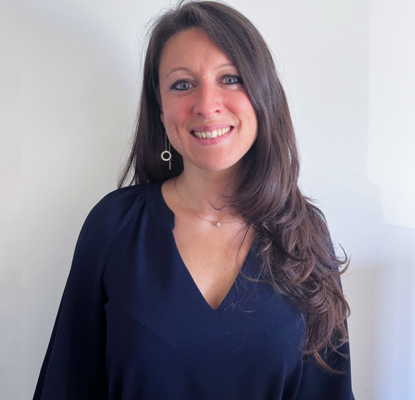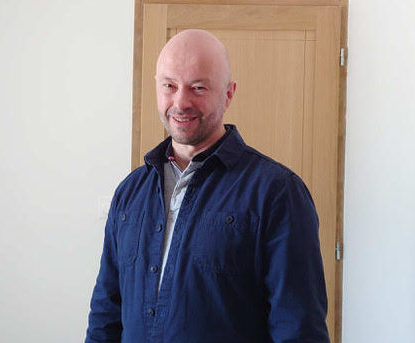 Senior Consultant
François has extensive experience in testing and approval management for EMVCo card, mobile, terminal, and 3D Secure approval processes. He also supports the GlobalPlatform Compliance secretariat, managing the MS Access database for MasterCard and Terminal approved products. Prior to Smart Consulting, François served in the role of consultant at the MasterCard Chip Centre of Excellence where he focused on integration and interoperability issues and resolution between cards, networks, and terminals. He earned a specialized master's degree at Supélec, in Rennes, France as well as a master's degree in industry and technology at Art et Métiers in Paris.
Senior Consultant
Extensive experience in testing and approval processes across payment systems gives Nicolas superb insight into customers' project requirements. In previous roles, he has served as software and expert consultant, card test expert, test tool developer and technical interface at organizations including FIME, Cetecom, Galitt, Idemia and Mastercard. Nicolas holds a master's degree in electronics and computing.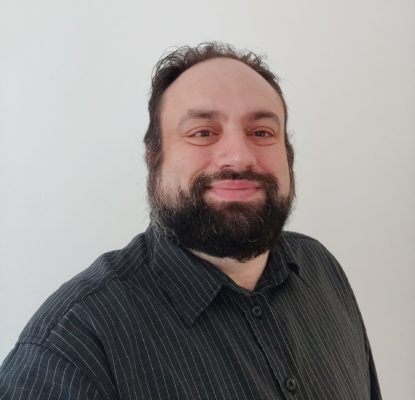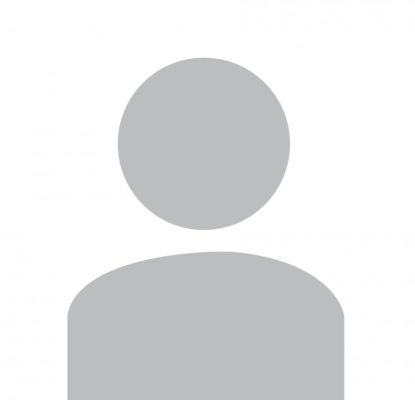 Certification and Project Engineer
Sandra manages approvals and test reports, working with laboratories, product vendors, and test tool suppliers. She also supports EMVCo L3 QSP activities. Before joining Smart Consulting, she served as technical project manager consultant at CMA-CGM; team and project manager at Traxens; and in project management and software engineering roles at INSIDE Secure and Gemalto. Sandra's expertise in EMV specification, testing processes, and operations are invaluable to customers. She holds a master's degree in engineering.
Export Sales Administration Manager and Consultant
Virginie brings extensive experience in sales, administrative, and global supply chain management to our organization. Prior to Smart Consulting, she managed client service, export, and supply chain channels for INSIDE Secure. She served in client service, sales, and commercial exporting roles for electronics and medical supply companies before that. Virginie earned a master's degree in international business and finance and holds undergraduate degrees in international trade; banking, finance, and insurance; and international business and finance.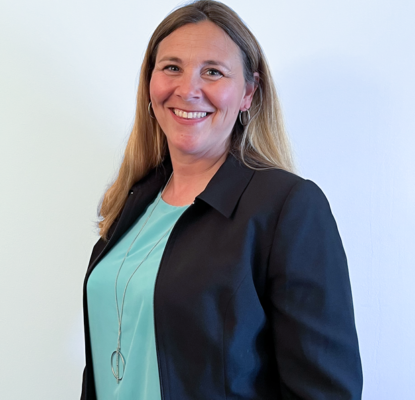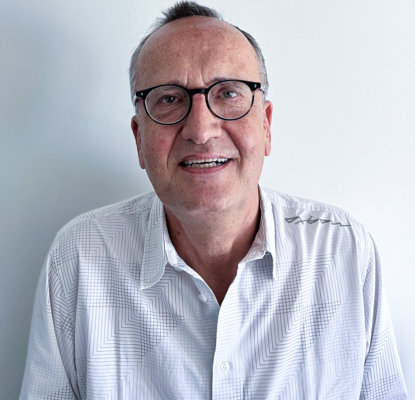 CQM Expert, Senior Consultant
Eric manages Card Quality Management certification program in behalf of MASTERCARD. He was previously quality consultant for MASTERCARD in Brussels. Prior to that, Eric held several roles for GEMPLUS (now THALES) in relation with new products introduction (telecom and payment), he was also qualification engineer. He started his career as test engineer for ST-MICROELECTRONICS. Eric holds a master degree in engineering from INSA.
Expert in EMV 3DS Certification Processes
Catherine is supporting customers during their EMV(r) 3-D Secure approval projects. Catherine brings her e-commerce testing expertise with focus on EMV 3DS testing processes, and operational processes. Catherine is also our expert on live field testing, all over the world. She has been managing many projects in several countries to test payment with real cards and mobile phones in merchant premises (ghost testing or live Interoperability testing).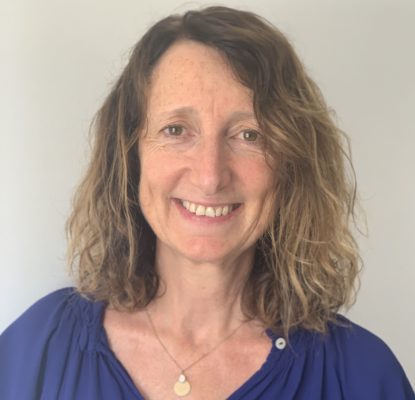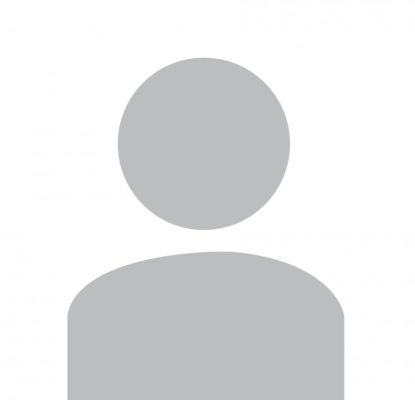 Expert in GlobalPlatform Certification Processes
Specialized in project management, Pascale, as Functional Scheme Owner for GlobalPlatform, has been supporting her customers with rigor and responsiveness for over 10 years. She was involved in the achievement of the internationally recognized standard ISO/IEC 17065, as the primary contact for product suppliers wishing to perform GlobalPlatform functional qualification of their products. In previous roles, she served as project manager for market leader brands in charge of scheduling and following actions in time sensitive cases. She has worked in an international environment, on product launch projects and on implementing quality procedures such as ISO 9002 certification for Philips Lighting's product department. She earned a Master's in economics at Solvay Brussels School Economics & Management after an aggregation in Classics.  
Consultant, Expert Level 1
Aurélien has a mon standing expertise on level 1 (communication protocol between cards/mobiles and acquisition terminals). He is also working on level 2 projects with some of our customers. For level 1, Aurelien leads issue analysis, test plans creations/updates, Interoperability issue analysis and much more! Priori to Smart Consulting, he was working on NFC projects within Inside Secure (know today as Verimatrix), especially on antennae calibration for mobile phones. Aurelien owned an Engineer degree in electronics from ENSICAEN.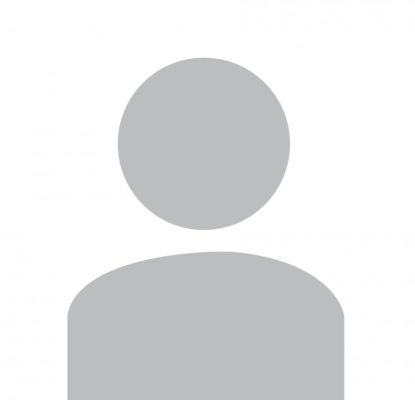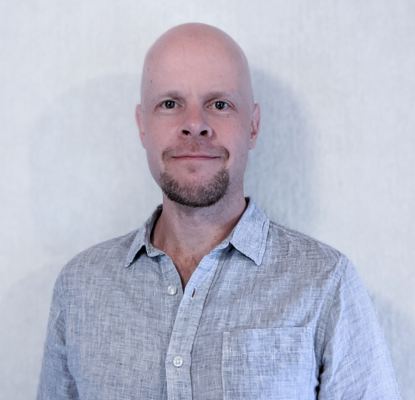 Senior Consultant, Expert in EMV 3DS Certification Processes
Olli-Pekka works as a Test Platform Accreditation Manager for EMVCo, focusing on qualification and support for 3DS Test Platform Providers. Olli-Pekka has extensive experience in testing and project management for EMVCo card, mobile, terminal, and 3D Secure approval processes. Prior to Smart Consulting, Olli-Pekka worked at Fime in Taipei, Taiwan, where he focused on running the local operations and managing Fime's testing laboratories in APAC for 3DS, biometrics, cards, terminals and mobile devices. He holds a master's degree in technology management from Tampere University of Applied Sciences, Finland.
Senior Consultant, EMV 3-D Secure Specification Expert
Richard has more than 25 years' experience in the payment industry with Visa and as consultant. He started with the EMV migration in Europe and then extended his expertise to contactless and mobile payment. Today he is working on the management and development of the EMV(r) 3DS specifications. Before that he worked for 13 years in the aerospace industry in electronic equipment design, project and team management. Richard holds an engineering degree (MSC) and a Certificate in Enterprise management.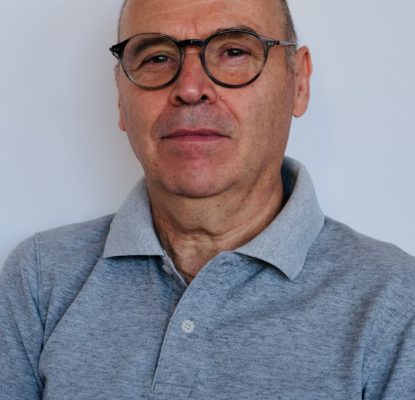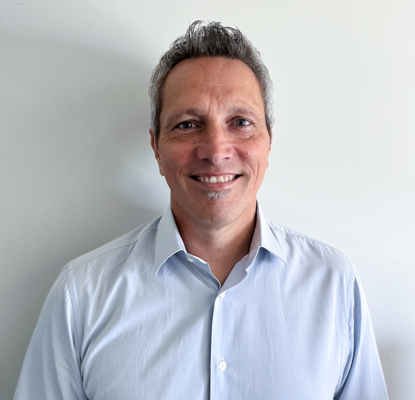 Senior Consultant, Testing and Approval Expert
Philippe has been working for 30 years in the smart card industry in various companies including Gemalto, Inside Secure, and Morpho in France and North America. He served as project manager or product manager in charge of delivering chip, smart card applications, or server based applications for payment, telecom or ID industry. His present focus is EMVCo where he is in charge of supporting various working groups responsible for the testing and approval processes for card, mobile and 3D-Secure components. In this role, he is acting as project manager and also as a technical expert in charge of creating and maintaining testing and approval processes, test specifications as well as supporting and coordinating all the partners involved in this approval eco system (laboratories, tool vendor, product providers). He holds a master's degree in engineering with a specialization in electronics and computer science from ESEO in Angers, France
Do you have any questions?
We are happy to help you.
Maximize your team, time, and resources by plugging in the specific expertise you need today. Contact us to share your ideas and priorities so we can help you achieve them successfully.