Managing Approval Operations
We assist technical and specifications bodies in managing their Testing, Approval and/or Certification Services for cards, terminals, payment acquisition systems.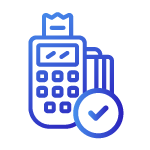 Standards bodies
Approval operations for card, terminal, mobile and 3DS projects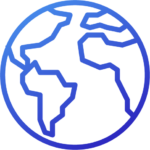 International and Domestic Payment Systems
Approval operations for card, mobile and terminal projects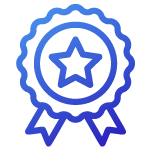 Quality Management
Approval operations for Card Quality Management (CQM)
Product Approval
Processes
We'll manage every administrative step of Approval processes :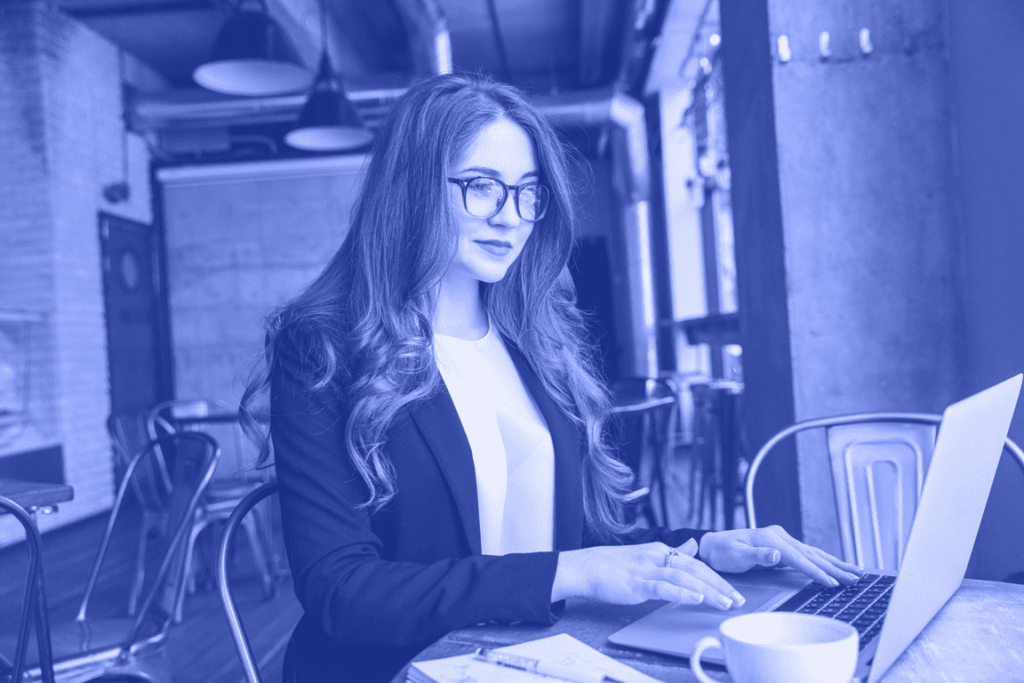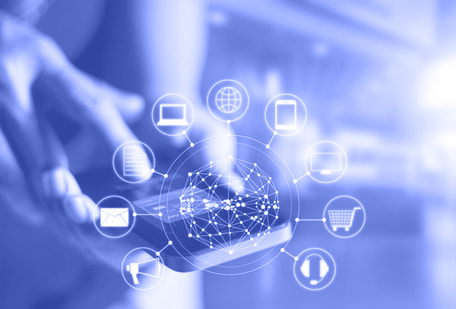 Tool Qualification
Processes
We'll manage all administrative steps for tool qualification processes. We help ensure that testing tools perform as expected and provide consistent results when used for testing. We :
Laboratory Accreditation
Processes
We'll manage all administrative steps for laboratory accreditations. This service helps ensure that laboratories are using specific performance testing defined by the technical body or payment system. We also ensure that all laboratories are conducting tests in a similar way to limit the risk of discrepancies between results. We :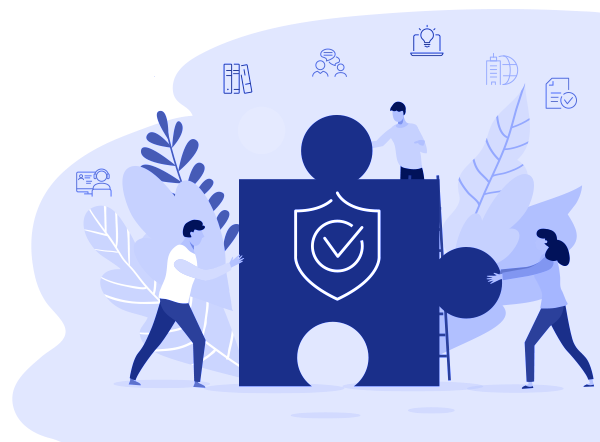 Do you have any questions?
We are happy to help you.
Maximize your team, time, and resources by plugging in the specific expertise you need today. Contact us to share your ideas and priorities so we can help you achieve them successfully.