Deployment & Field Testing
Live testing is important to launching a successful new solution. We perform live product testing to ensure interoperability, test new functionalities, and improve service levels—as well as to troubleshoot issues that emerge after launch.
Customers engage us for live testing when: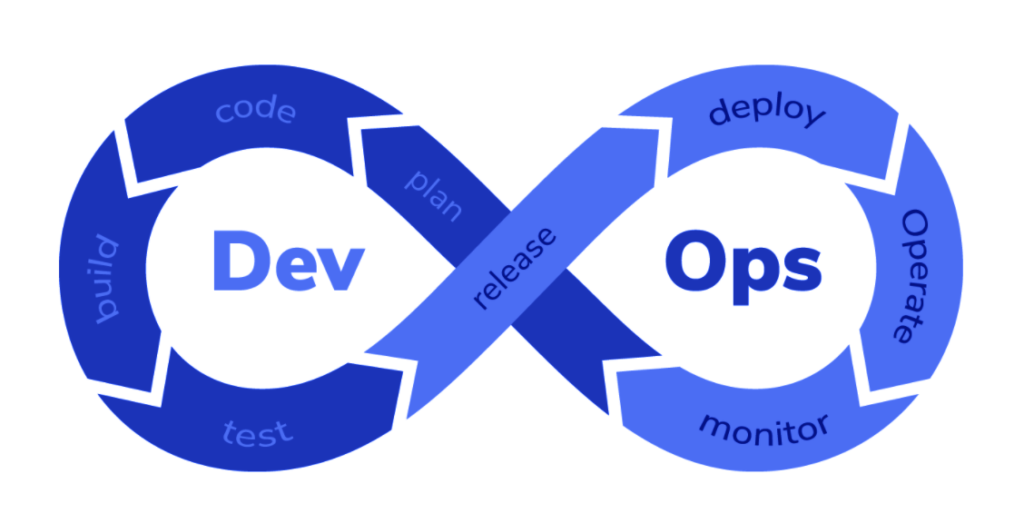 Do you have any questions?
We are happy to help you.
Maximize your team, time, and resources by plugging in the specific expertise you need today. Contact us to share your ideas and priorities so we can help you achieve them successfully.