Audit Services
Testing labs are crucial link to ensuring correct, consistent payment products. As an independent third party, we work with technical labs to ensure that products are tested correctly and according to payment system and standards specifications.
Audit
Processes
Our expert team examines labs' internal organizations and processes to assess compliance with relevant standards, including ISO, EMVCo, and payment system type approval requirements. We can also help define appropriate operational processes. This can include defining necessary requirements and measuring processes against requirements to ensure successful achievement.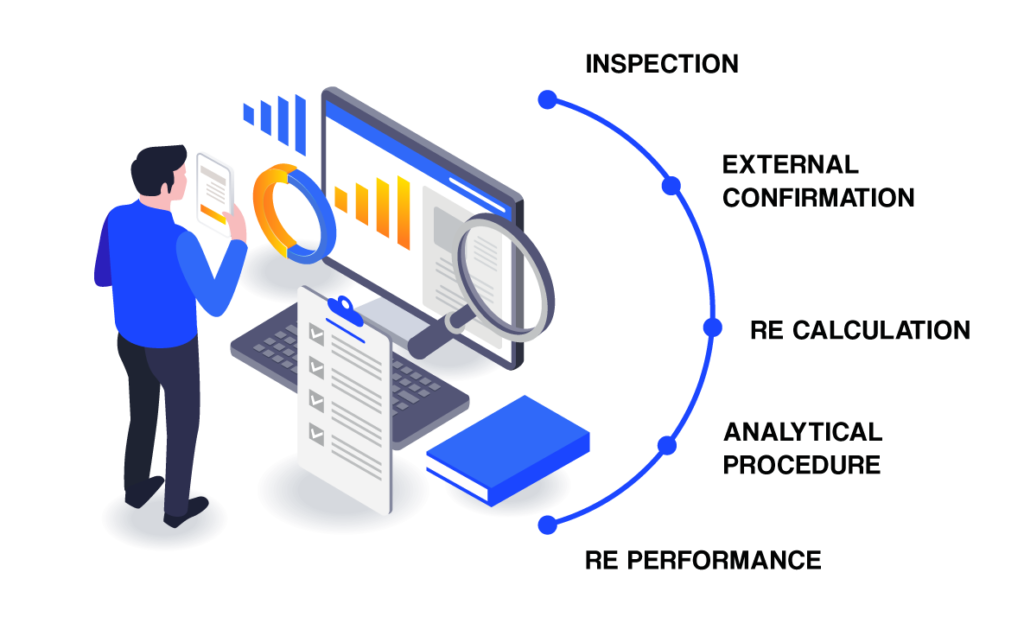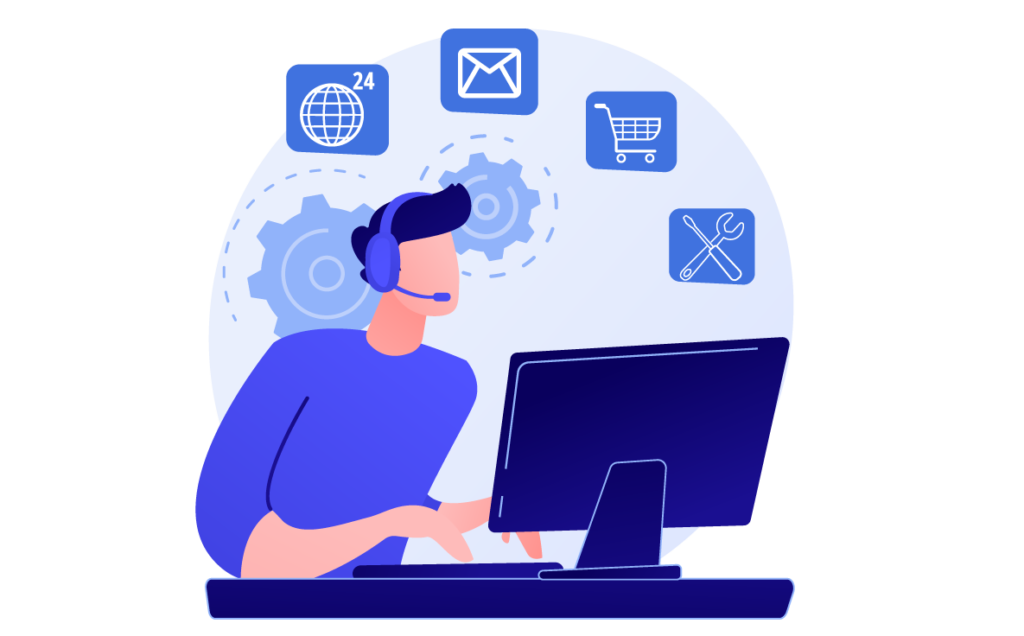 Support
Improvement
We help labs ensure their measurement processes are accurate. Any risks or deviations that require correction are highlighted, providing guidance for continuously improving processes. Findings are delivered in a detailed report.
Audit
Code
We also have the technical expertise to audit payment application source code for optimization, ensuring it adheres to standards, and enabling successful implementation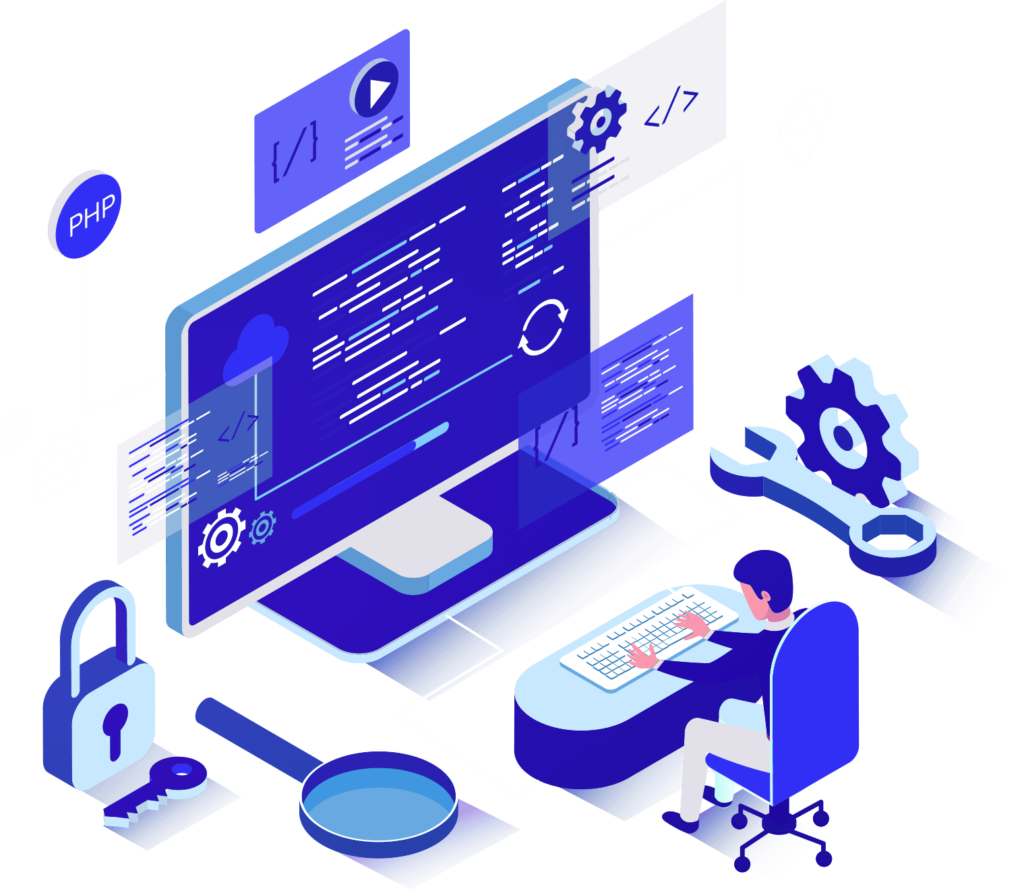 Do you have any questions?
We are happy to help you.
Maximize your team, time, and resources by plugging in the specific expertise you need today. Contact us to share your ideas and priorities so we can help you achieve them successfully.