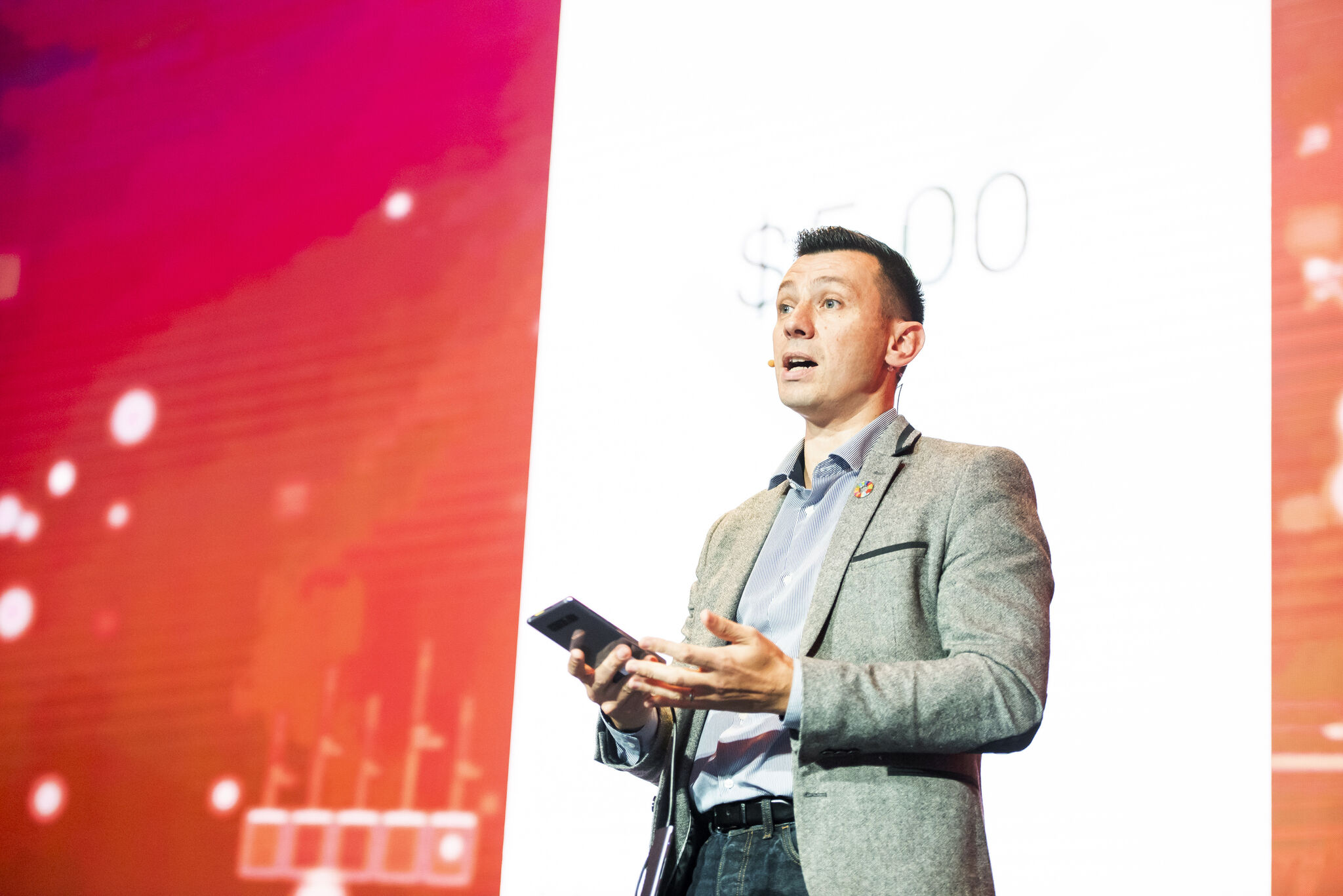 La Ciotat, France, January 16th, 2023
Smart Consulting, an independent consulting firm specialized in Digital Secure Payment environments, is proud to announce the appointment of a new member of its team, Vincent Alimi.
Vincent will be supporting the firm's activities from Montreal, Canada, as Senior Consultant. Vincent has 15+ years of experience in the payment and technology space, including contact, contactless, Mobile Payment, TSM and TEE, payment systems card and terminal solutions. He has strong skills in testing processes. Vincent is another Swiss knife for customers' projects. For example, he has been involved in specification writing and Soft POS projects. Vincent held a leading role in various firms and functions including Consulting, Mobile POS Product Manager, Mobile Payment product manager and the relationships with international and regional payment systems. He is skilled at driving products-related programs & projects in the highly innovative payment landscape, defining technical solutions and supporting their development. His expertise is recognized worldwide, thanks to his success in various projects. Vincent earned a Ph.D. degree in Digital Payments from ENSICAEN (France). Bastien LATGE, CEO of Smart Consulting states: « Vincent brings an important expertise on Mobile Payment from both the issuing side (Card emulation) and the Acquiring side (Mobile POS / Soft POS) to the pool of highly skilled consultants already supporting our worldwide customers. He is another key team member for the evolution of the company. Vincent's experience in payment innovation will give us a leading edge in technical transformation strategies and in supporting customer's product development. » About Smart Consulting: As independent consultants, Smart Consulting maintains neutrality between technical bodies, payment systems, product providers, test tool vendors, and testing laboratories. Neither do we sell payment products. This position ensures that we can objectively support our customers with the best proposed solutions for their specific needs and goals.